Posts Tagged 'Senior Home Care Holmdel Township NJ'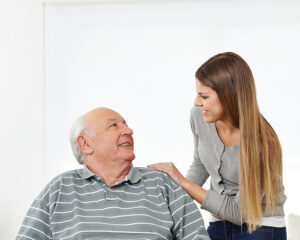 Senior home care helps your loved one maintain their independence. Here are a few tips to be sure they're getting the services they need.
Read More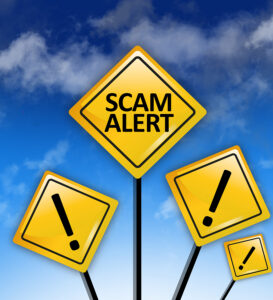 Fraud takes many forms, from investment schemes and strange phone calls to internet scams and identity theft.
Read More