Spring Activities for Your Senior With Dementia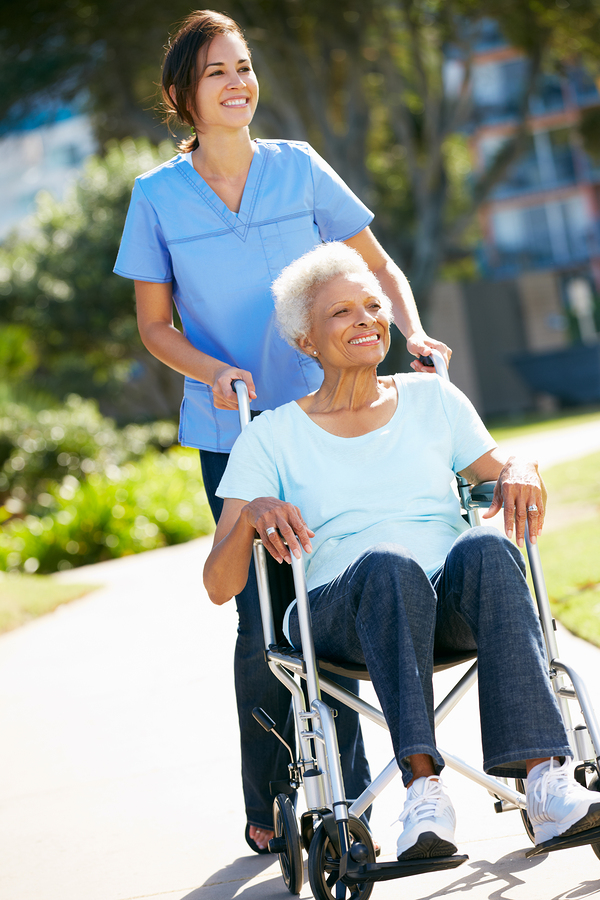 Having a senior with Dementia can be overwhelming, and finding activities for them can be challenging. Your loved one will have good and bad days, so it's important to be flexible in plans and listen to your seniors when they can and can't do something. If your loved one has companion care at home, they may be able to find some activities for them to do. Here are some good options for your loved one with Dementia during the springtime.
Go For a Walk In Nature
Although it can be dangerous for a senior with Dementia to walk around alone, this is still an activity they can enjoy with companion care at home. This may be one of the best things for a senior to do. It can help them get a boost in the vitamins and minerals needed to stay healthy and can be very soothing. In addition, the weather is warming up nicely, and it is a good chance to get out of the house after being inside for most of the winter. However, a senior should always dress appropriately for the weather, and this is something that companion care at home can help your loved one with.
Go To a Farmer's Market
Socialization is important even for a senior, but they may prefer to be confined inside. Luckily, this is the best season when outside events are reopening. Take your loved one to the farmers market if they feel up to it. This provides your senior with the chance to socialize with others, hear some live music, and get fresh food for companion care at home to help prep. However, if your senior is having a bad day, it's best to listen to them. Never force your seniors to go out and do something when they are not in a good mood.
Garden On the Deck
If your senior has a big yard, it can be too much to take care of. However, if your senior has a small deck, they can try gardening on it! Use big pots to plant new flowers or small vegetables. Tomatoes and cucumbers can do well on decks in full sunshine. This is the perfect way to get your loved one outside doing an easy activity. Getting outside is also super great for all seniors, and there are many health benefits of being outdoors for even just a few minutes a day.
Try Coloring
Some seniors may love coloring, and you can find them an adult coloring book. If they love other crafts, they may try to do something like paint by numbers or pour painting too. These are great activities that your loved one may find soothing. It also gives them a way to express themselves through colors and pictures, which is great for seniors who may not want to talk a lot or who can't communicate like they used to.
Try Spring Cleaning
Spring is the best time to open house windows and declutter from being inside all winter. This is the time to help your senior go through the house and get rid of clutter that may have gathered and wipe down and disinfect areas regularly used. It's time to reset the house and make your senior feel safer and more comfortable.
If you or an aging loved one are considering Companion Care at Home in Freehold Township, NJ, please contact the caring staff at Lares Home Care 888-492-3538 or 732-566-1112.

Latest posts by Roy Kleinert
(see all)