How in Touch with Your Stress Levels Are You?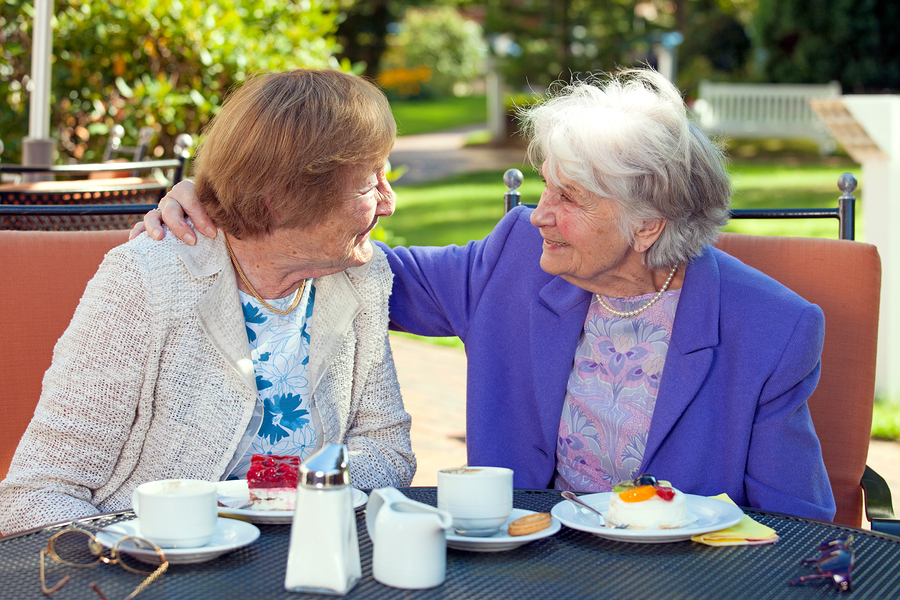 As a caregiver, you're dealing with an awful lot on a daily basis. You might be dealing with so very much, in fact, that you don't even realize how high your stress levels have risen. That can be a problem. 
You're Experiencing Big Weight Fluctuations
Lots of people respond to stress by experiencing weight fluctuations. You might be eating more than you realize or not eating much at all. You're probably also so busy that little details like gaining or losing a few pounds has not filtered through to your conscious thoughts at all. Everyone's weight fluctuates naturally, but if you're dramatically gaining or losing weight without trying, that might be something to investigate because it could indicate other health issues.
Vices Are Sneaking Back In
Bad habits are just that. They're habits that you might not like the results of, but they often serve as some sort of coping mechanism. These can range all the way from eating junk foods or relying on too much caffeine to smoking and skipping sleep. No matter what your particular vices are, they can be a big sign that you're more stressed than you realize.
It's Tough to Hang onto Your Train of Thought
When your brain is stressed, it has so many different processes going on in the background. That might mean that the things you want to concentrate on, like even what you're saying, can get lost in all the noise going on in your head. If you're finding that you're losing your train of thought more and more frequently, that could be a sign that you're extremely stressed.
You Can't Remember the Last Time You Really Rested
How rested do you feel? Even after a few hours of sleep, do you feel as if you rested? If not, or if you can't remember the last time you just spent a couple of hours relaxing and doing mostly nothing, that might mean you're not getting enough time for yourself. Figure out how to incorporate more actual rest into your life.
It's Tough to Find Time for Friends and Family
And how about your relationships? When you're not finding time to talk to, text, or see friends and family, that's usually because you're busy. Busy, especially when busy is a chronic problem that is eating up every minute of every day, usually means you're experiencing stress, too. Figure out how you can reach out to the people you love most.
Once you recognize that you're more stressed than you realized, you can take steps to do something about it. That's the most important part.
If you or an aging loved one are considering a Caregiver in Middletown,  NJ, please contact the caring staff at Lares Home Care 888-492-3538 or 732-566-1112.
Latest posts by Roy Kleinert
(see all)