5 Benefits of Home Care for Your Senior
As people prepare for retirement, they have several options for their senior years. Some plan to live in assisted living facilities, while others prefer to stay in their homes supported by an home care provider.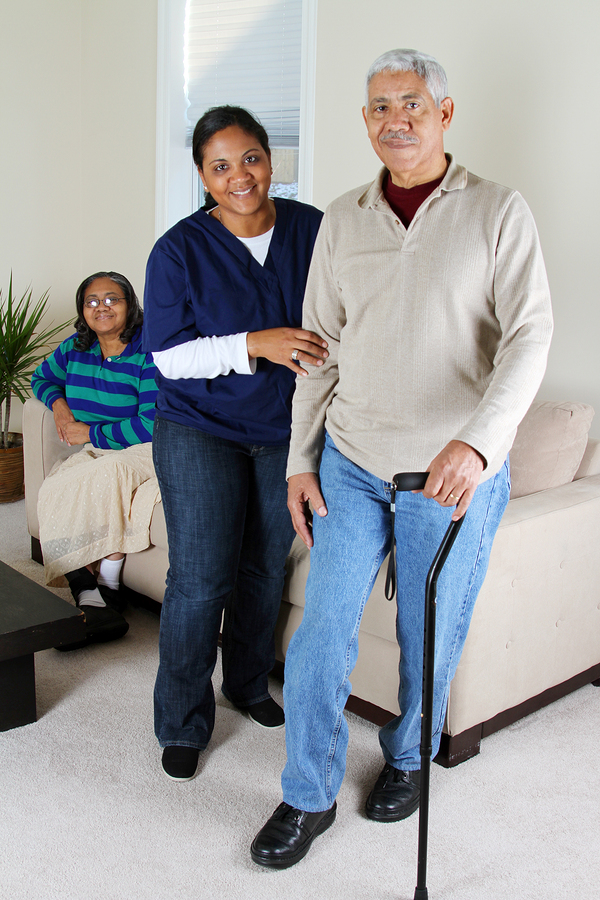 Home care provides aging seniors the assistance they need while allowing them to maintain their independence. 
Suppose a senior has planned, saved, and paid their mortgage in anticipation of their later years. In that case, the benefits of staying in their home can provide a sense of independence and autonomy that they've planned for and may support their emotional and mental health.
Customized Personal and Home Care
Every senior has different wants, needs, and personalities; therefore, having the right home care provider who can personalize what the senior needs provides peace of mind and comfort to the senior and their families.
Caregivers can work with the seniors and their family members to develop a care plan that meets their medical, social, and emotional needs. This personalized approach can result in a higher quality of care than in an assisted living facility, where care is often a generalized process to meet the needs of multiple residents.
Comfort in Familiar Surroundings
Many seniors have strong attachments to their homes and communities. They've spent years caring for their homes and nurturing close relationships with neighbors and local businesses. Therefore, moving to a new environment with residents and providers they don't know and processes and activities they're not familiar with can be emotionally overwhelming. Additionally, the stress and overwhelm can be detrimental to their health.
Home care allows seniors to remain in the comfort of their own homes, surrounded by familiar objects, family, friends, and memories. This familiarity can help seniors feel safe and unabandoned, improving their emotional and mental well-being.
Companionship
Limited strength and mobility, reduced cognitive function, and lack of freedom contribute to many seniors' loneliness and isolation. In addition, the feelings of abandonment can be overwhelming if their families are not nearby. An in-home caregiver can never replace close friends and family. Still, they can provide seniors with social interaction and emotional support, improving their mental and emotional health.
Increased Safety
Families and friends of seniors who live alone are often concerned about their well-being and safety. Unfortunately, a natural and normal part of aging is less stamina, muscle weakness, and a decline in cognitive function. All of these factors contribute to an increase in falls and accidents.
An in-home caregiver can assist with mobility, medication management, and other tasks that can reduce the risk of injury. Additionally, caregivers can monitor the senior's health and notify family members or medical professionals if any concerns arise. This increased level of safety provides family members peace of mind.
Cost-Effective
Personalized home care can be a cost-effective alternative to an assisted living facility. The costs depend on the level of care; however, even with a customized approach, it is often less expensive. 
Altogether, the benefits of staying in familiar surroundings, such as customized and personalized care, one-on-one attention, safety, freedom and independence, and reduced isolation and loneliness, all contribute to the seniors' quality of life and emotional and mental well-being.
If you or an aging loved one are considering Home Care in Matawan, NJ, please contact the caring staff at Lares Home Care 888-492-3538 or 732-566-1112.

Latest posts by Roy Kleinert
(see all)