Posts Tagged 'Personal Care at Home Colts Neck NJ'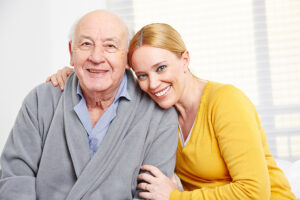 Blindness Awareness Month takes place every October and aims to get families talking about vision loss.
Read More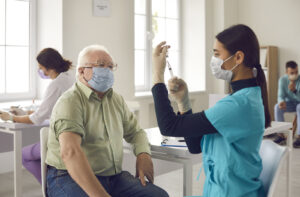 Are you worried that your elderly loved one hasn't gotten all the vaccinations they need? If so, you should schedule them an appointment with their doctor.
Read More